Study Trips and Educational Travel
Silicon Valley Business Institute is proud to introduce the Online Master of Business Administration program, and strives to develop ethical and innovative business leaders by educating them about business knowledge, management techniques, and innovation trends.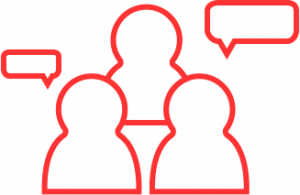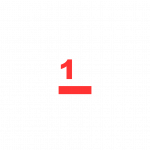 Choose your destination from curated cities, such as Silicon Valley, London, and Shanghai.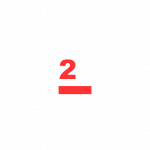 Visit top companies, attend local innovation conferences, and attend lectures at universities.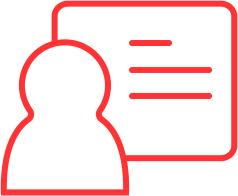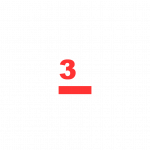 Network with your peers, mentors, and people you meet along the way during studies.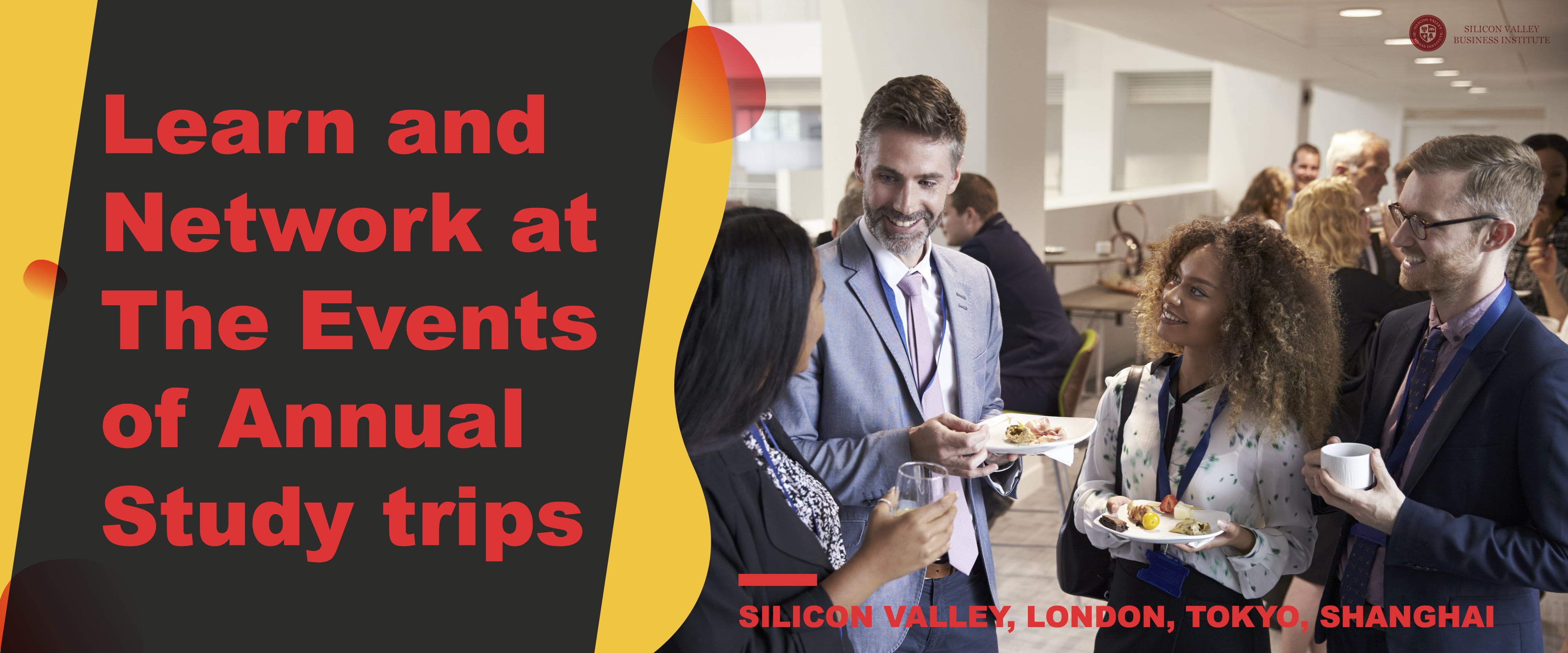 Full-Time Online MBA
As a student in Sillicon Valley Business Insititute's MBA Online Program, you will benefit from our location and connection to Sillicon Valley's business world-renowned finance, biotech, technology, start-up, and healthcare industries. You'll participate in live workshops and collaborate to solve real problems for leading companies. These workshops will help you build a robust resume and advanced business skills. And they can be completed from wherever you live—here in Boston, across the country, or around the world.
The MBA Program is a work-compatible, mostly online MBA option from the institute which is located in the heart of Silicon Valley. Taught by our high-caliber MBA faculty, this two-year, interactive program is designed for working professionals who need flexibility not offered by traditional MBA programs.
Besides the academic content and hands-on group projects, the curriculum includes study trips to the best companies in the world. Students have the options to choose tech companies to visit in Asian, America, or Europe.
*You can also apply for individual courses.
Start your application
The next cohort starts on August 26th, 2019.
Early Admission Deadline:
May 12th, 2019
Benefits of Applying Earlier:
Time to get all application materials submitted on time

Gain feedback earlier
Final Deadline:
May 12th, 2019