Global Study Trips & Networking Events
Go a little further on your educational journey with our global study trips and networking events. During these unique experiences, you will get the opportunity to sit in on lectures at top business schools, visit big-name tech companies, and attend exciting industry summits and investment conferences.
*  This global study trips are not included in the SVBI MBA program, It is students optional choice, not required.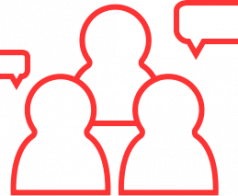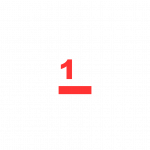 Choose a Destination.
Choose from several exciting destinations including Silicon Valley, London, and Shanghai.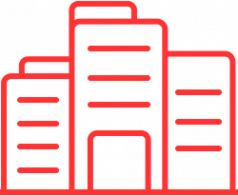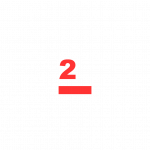 Visit Top Companies. 
Visit some of the top tech companies in the world, attend innovation conferences, and sit in on lectures at local universities.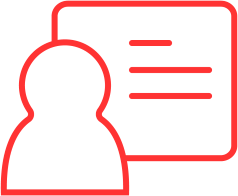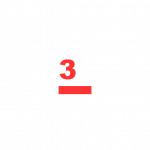 Connect with Others.
During your trip, you'll get the opportunity to network with peers, mentors, and other individuals you meet during your experience. 
Experience Global Learning
Global study trips offer SVBI students a unique opportunity to travel to exciting destinations and learn the ins and outs of global business management. Over the years SVBI has worked to develop solid relationships with some of the most prominent businesses in the world, including Google, Facebook, Uber and Amazon. As part of the global study trip experience, students are able to tour companies like these and attend summits, conferences, and networking events.
In addition to the educational advantages, global study trips are a great chance to network with other industry professionals and executives. SVBI builds the bridge between professionals and businesses, as well as entrepreneurs and venture capitalists. Our networking events are breeding grounds for long-term business connections and relationships.
Start your application
Choose by yourself:
7-day Study Trip

12-day Study Trip
Contact us & Quote Tuition!

Faculty
Our instructors are senior professors from top universities and special practitioner faculty from some of the biggest brands including Google, Facebook, and Airbnb. Who better to learn from than industry experts?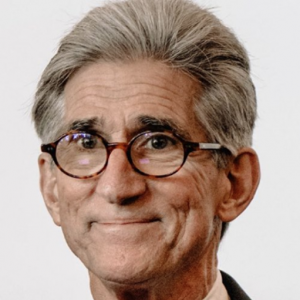 Thomas Kosnik
President, SVBI
Professor, Stanford University & Harvard University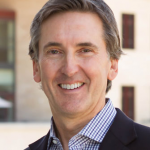 Tom Byers
Lecturer, Technology Investment
Professor, Stanford University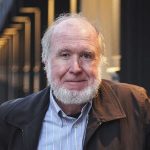 Kevin Kelly
Lecturer, Future Technology Business
Founding Executive Editor, Wired Magazine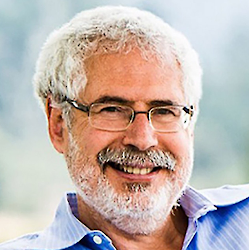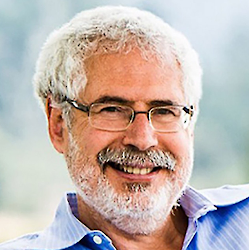 Steve Blank
Lecturer, The Lean Startup
Professor, Stanford University & Harvard University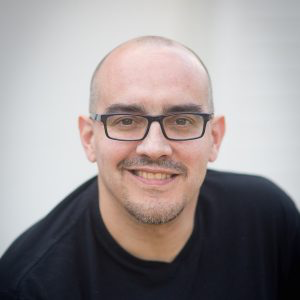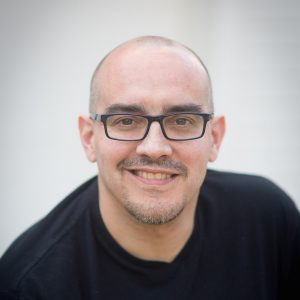 David McClure
Lecturer, Company Leadership & Financial Management
Angel Investor, Founder of 500 Startups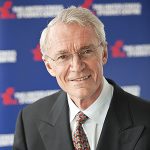 Robert Burgelman
Lecturer, Strategic Management of Technology and Innovation
Professor, Stanford University & New York University & Harvard University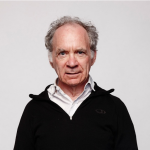 Barry Katz
Lecturer, Design & Innovation
Professor, Stanford University & California College of the Arts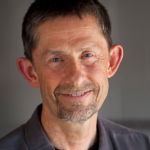 Michael Barry
Lecturer, Product Design
Professor, Stanford University & Harvard University & UC Berkeley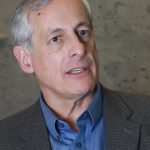 Bill Reichert
Lecturer, Technology Innovation
Co-Founder, Garage Technology Ventures
Board Committee, Stanford University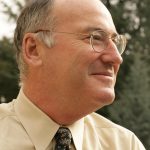 Robert Sutton
Lecturer, Organizational Behavior
Professor, Stanford University